The iconic Coco Chanel once said "a woman should wear her perfume where she wants to be kissed." We leave that choice to you.
WHAT WE DO OFFER IS THE TOP 5 SCENTS THAT HAVE STOOD THE TEST OF TIME AND STAYED RELEVANT
Fragrance and perfumes have a rich history as lucrative tradable commodities. Perfume, oils, and lotions have been used for thousands of years by women. Early Egyptians used perfumed balms as part of spiritual ceremonies and later as part of 'love-making' preparation, using scents and extracts to create an atmosphere which would provoke interaction and to promote men 'falling under a woman's spell'.
Products that enhanced skin to the touch and concealed natural body odours have been treasured in every culture. Early trade routes from the East introduced spices to the West, allowing a greater range of fragrances to be produced. Spices, and nuts joined florals and grasses with many women producing their own potions using home-made methods, this was the beginning of what we now know as aromatherapy products.
Perfume fell out of use during early Christianity, but experienced resurgence by the medieval period. The 1600s saw scents take on a multipurpose role, being applied to objects such as furniture, gloves and fans, while in the Georgian era non-greasy eau de cologne was developed for use such as bath essence to mouthwash. Trust women to have their perfume multi-tasking!
Of course, it didn't take long for science to get in on the act and in the 19th Century organic chemistry joined the party and the first real era of perfume commenced. Synthetic perfume products replaced hard to find or expensive ingredients and made the luxury of fragrance more affordable and available to the masses.
Once a woman would have a 'signature' scent, her 'trademark' if you like … the one and only, today it's more likely you will find a 'wardrobe' of six or more bottles adorning dressing tables across the globe. A fragrance for day, a fragrance for night, for work and for play …. and of course for very special occasions!
From humble beginnings, the perfume industry has been on a trajectory to success. Centuries ago fragrance and its ingredients was little more than a somewhat interesting and lucrative by-product for merchants and traders, today it is serious business with the industry estimated to be worth in excess of US$10 billion!
Some of the fragrances that have ridden the wave of success for decades are still loved my many today, and constantly appear on top seller lists the world over. While new and novel perfumes are released every season, the following five classic scents have withstood the test of time.
Chanel No.5 was launched in 1921 and famously worn by Marilyn Monroe and is one of the original pioneers of women's fragrance with a history marked by numerous industry firsts. Varying notes in this gem include jasmine, sandalwood, amber, and ylang-ylang. The 'No. 5′ stems from the sequence of fragrance formulas perfumer Ernest Beaux presented to Coco Chanel before she was enamoured by the scent's fifth version. The fashion icon also believed the number 5 brought good luck, and – in this case at least – it seems she was right.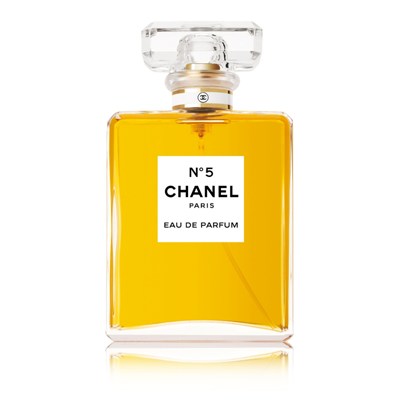 Joy by Jean Patou was introduced in 1930 when the world was in the grips of the great depression. It was the world's most expensive perfume using 10,600 jasmine flowers and 336 roses to create the unique scent, and has gained recognition as one of the most popular and costly fragrances in the world today.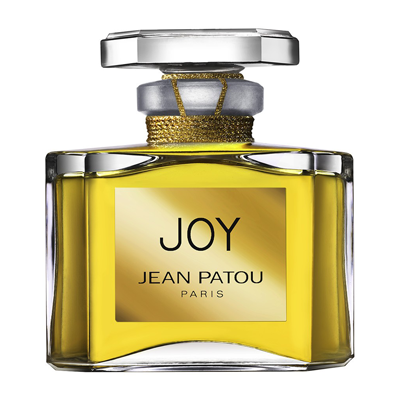 The first Oriental-scented perfume, Shalimar, was introduced in 1925 by Jacques Guerlain. Its notes include exotic bergamot, amber, iris and vanilla which blended together to infuse a sensuality into Shalimar that earned its reputation as the Forbidden fragrance. Shalimar is said to be Sanskrit for "temple of love".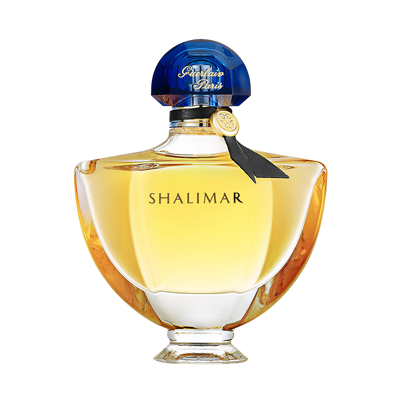 Launched in 1977, Opium by Yves Saint Laurent, quickly whipped up a frenzy of controversy with its name, which some condemned as condoning drug use when it launched. The name itself led to strained relations with the Chinese population in America who suggested it was culturally insensitive to Chinese History. Again another striking and heady mix the perfume's top notes include mandarin orange, coriander and pepper married to jasmine, rose and earthy tones of myrrh, cedarwood and sandalwood. In 2000 a sexually suggestive advertising campaign featured model Sophie Dahl naked, the first of a flood of suggestive campaigns from the fragrance industry.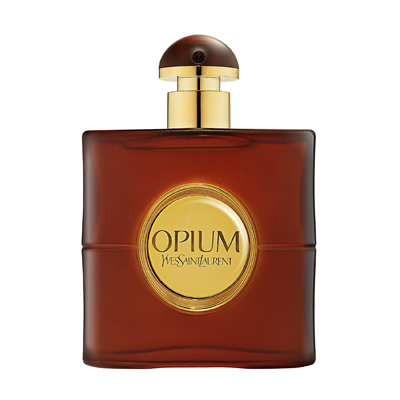 Rounding out the top five women's fragrances of all time is L'Air Du Temps by Nina Ricci. Launched in 1948 this pretty floral includes notes of carnation and gardenia, centifolia rose and grasse jasmine and base notes of Mysore sandalwood and iris. The scent was an attempt for the Nina Ricci fashion house to expand, and today remains one of the top selling brands on the market.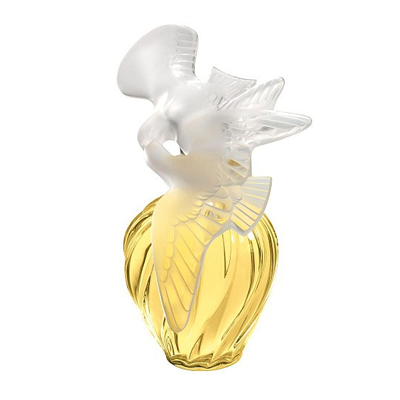 Don't forget Mum this Mother's Day – find her special signature scent @ www.perfumery.com.au.